Partners van de BZVB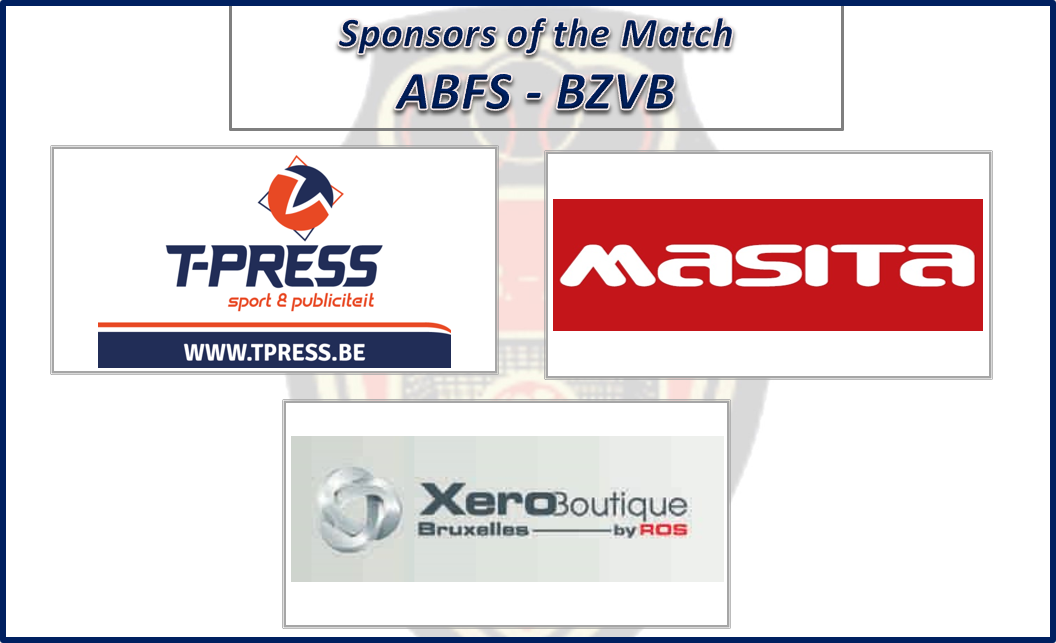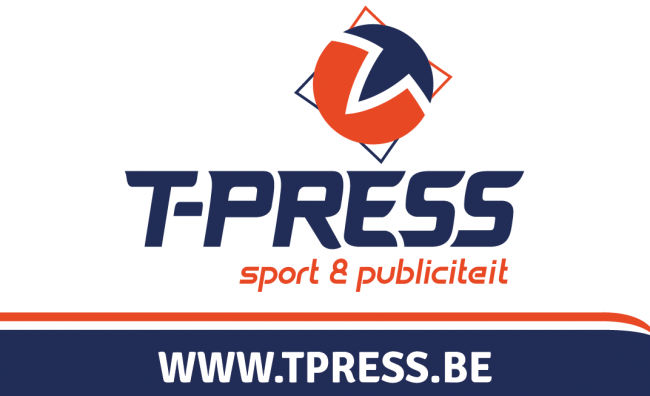 T-Press & BZVB nieuwe partners voor 3 jaar
Met trots kunnen wij melden dat T-Press de komende 3 jaren kledingsponsor zal zijn van de Belgische zaalvoetbalploeg (BZVB / ABFS). Dit in samenwerking met de kledingleverancier Jartazi.
Vanaf 14 maart 2015 zal de nationale zaalvoetbalploeg te bewonderen zijn in sportkleding van T-Press/Jartazi. Dan zal de wedstrijd België - Italië plaatsvinden in La-Louvière.
Web: www.t-press.be
Masita - Everything for athletes
Masita was founded in 1933 by the Maas family from Sittard. At the time, the emphasis was mainly on the production and sale of leather products, such as bags and balls. In the 60's Masita specialized in the development of contemporary team sportswear. Today, the brand has international allure and we supply in more than 100 countries around the world.
As an individual athlete you can order 7 days a week through our webshop, www.masita.com. Sports teams can place their orders at the local sports specialist store, with whom we have made agreements for the most favourable delivery conditions. In addition, we offer clubs the opportunity to set up a personal online webshop, where all members can easily, safely and quickly order the right clothing, bags and accessories.
We work with a concept that is unique in the Netherlands. You can contact us for a complete range in the field of sportswear, accessories and training supplies. We offer you the most complete collections under one roof. At ISBC Sport all athletes, individually and as a team, can find the best brands. Together with our partners, we are constantly looking for the latest materials and technologies, tailored to the comfort and convenience of the athlete. We have over 2,000,000 items in stock, so we can serve you quickly.
Masita
Tél.: +31(0)475.429.000
Mail: webshop@isbcsport.com
Web: www.masita.com